Spread the word about Portland NORML - Share this post!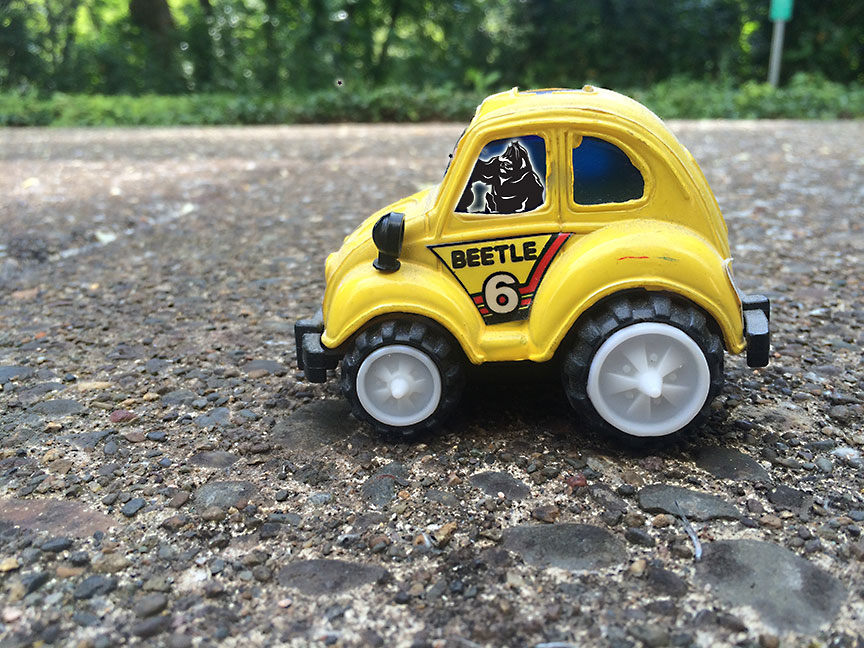 It's been an amusing and interesting week observing the many different interpretations to emerge from the media and others following AAA's recently released report pertaining to driving, marijuana, and state legalization (mostly singling out Washington). We applaud AAA for recognizing that science doesn't back up the negative black-matter thrown at the issue for the last few years. Basically, you can't make up a test and believe it will be accurate if it's not based on science, much to the dismay of prohibitionists, fear-pushers and other like-minded individuals and agencies. Without the direct science, things can quickly (and easily) become skewed! The same could be said for the sudden increase in the number of reported auto accidents purportedly linked to marijuana use. When it comes to evaluating the effects of marijuana on drivers, the direct science formula just isn't there and this community is not going to act like it is. Traffic is ever-increasing, and the Pacific Northwest is home to 2 of the top 10 worst cities (Seattle & Portland). Opioid use is up (in fact, an epidemic), alcohol use is up, and night driving is certainly a factor. You know what else is up at the moment, voting! Vote! Stay safe on the roads, everyone!
Portland NORML

Spread the word about Portland NORML - Share this post!