Spread the word about Portland NORML - Share this post!
Portland Norml would like to welcome you to our membership meeting this Saturday, March 25th 12:00noon, at the Analog Cafe located at 720 SE Hawthorne Blvd, Portland, OR 97214!
As the Oregon Legislature is currently in full session discussing many topics that affect the cannabis industry, Portland Norml continues to push forward on many fronts, including support for SB 307 and SB 788! Portland Norml is excited to welcome influential activist, National NORML Board of Director member, and World Famous Cannabis Cafe founder, Madeline Martinez to our Saturday meeting. We'll hear a current update on the status of World Famous Cannabis Cafe and how we as a community can help.
We'll also receive a Oregon Legislature update from Portland Norml Legislative Committee Lobby Director, Lindsey Rinehart. There is currently over 30 House & Senate Bills on the table, so lots to discuss.
Come down and meet new friends, become a Portland NORML member, or just join in and learn what we're up too.
See you Saturday!
Portland NORML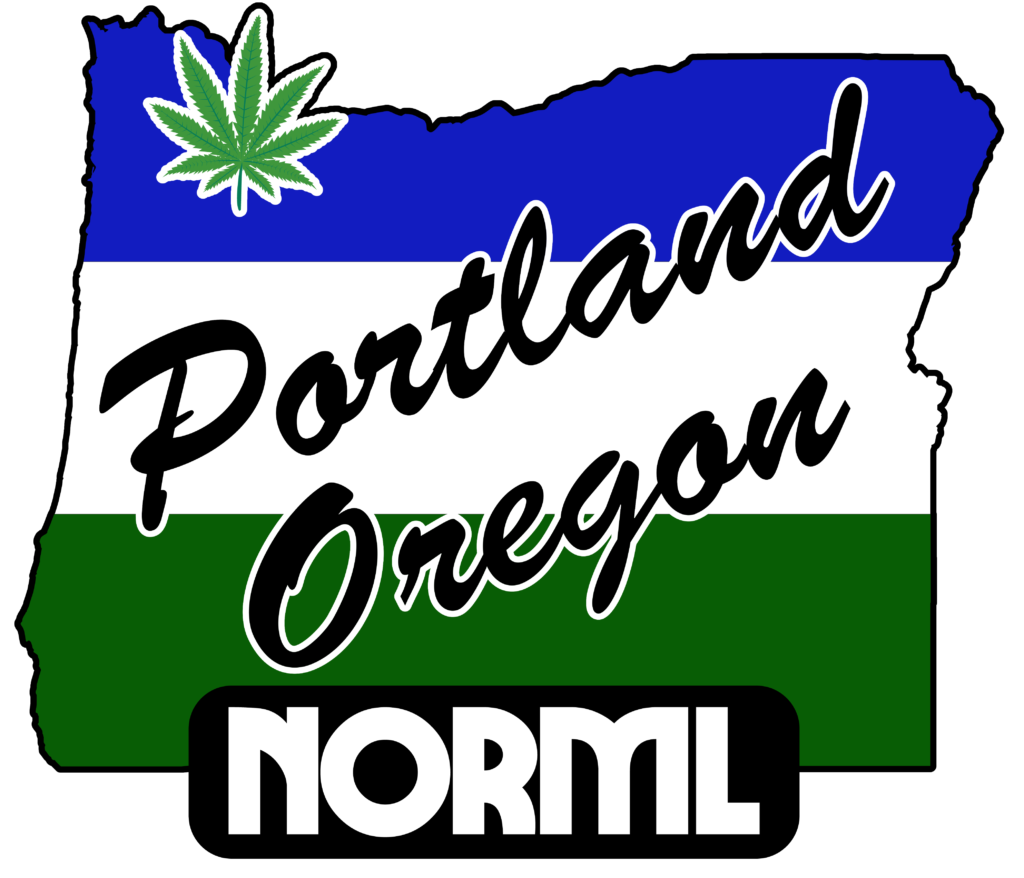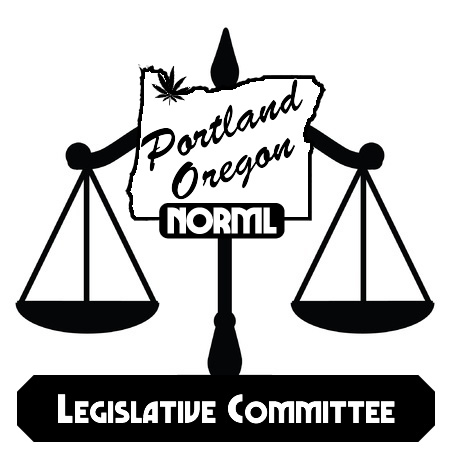 Added Lindsey Rinehart, 3-22-17

Spread the word about Portland NORML - Share this post!